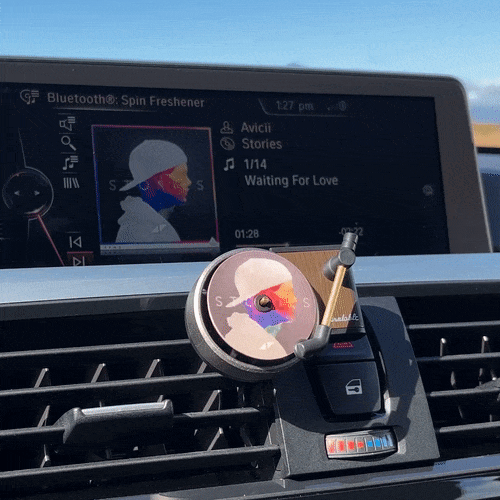 Turntable Car Air Freshener
Introducing our Turntable Car Air Freshener, inspired by classic record players and designed to bring a unique touch to your vehicle. With an easy clip-on design, simply attach it to your car's air conditioning vents and let the fragrant "vinyl record" spins to fill your car with a refreshing scent.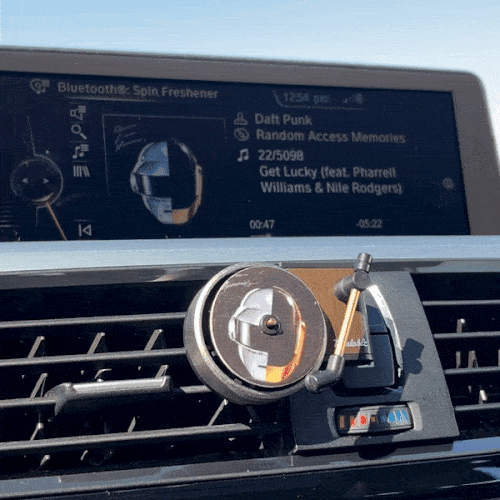 Replaceable Aroma Disc
The Turntable Car Air Freshener features replaceable scent discs, giving you the freedom to switch out fragrances or designs whenever you like. This makes it a fun and creative way to customize the appearance of your car.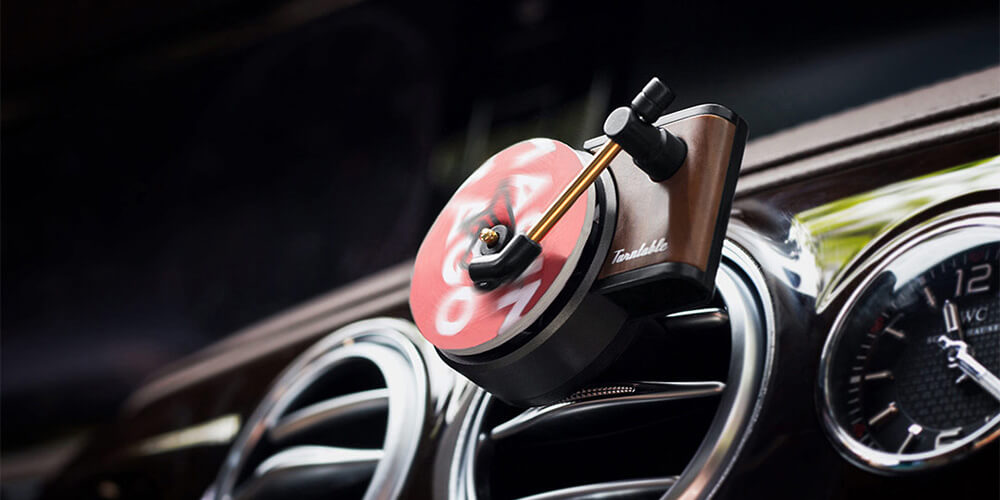 Design Your Own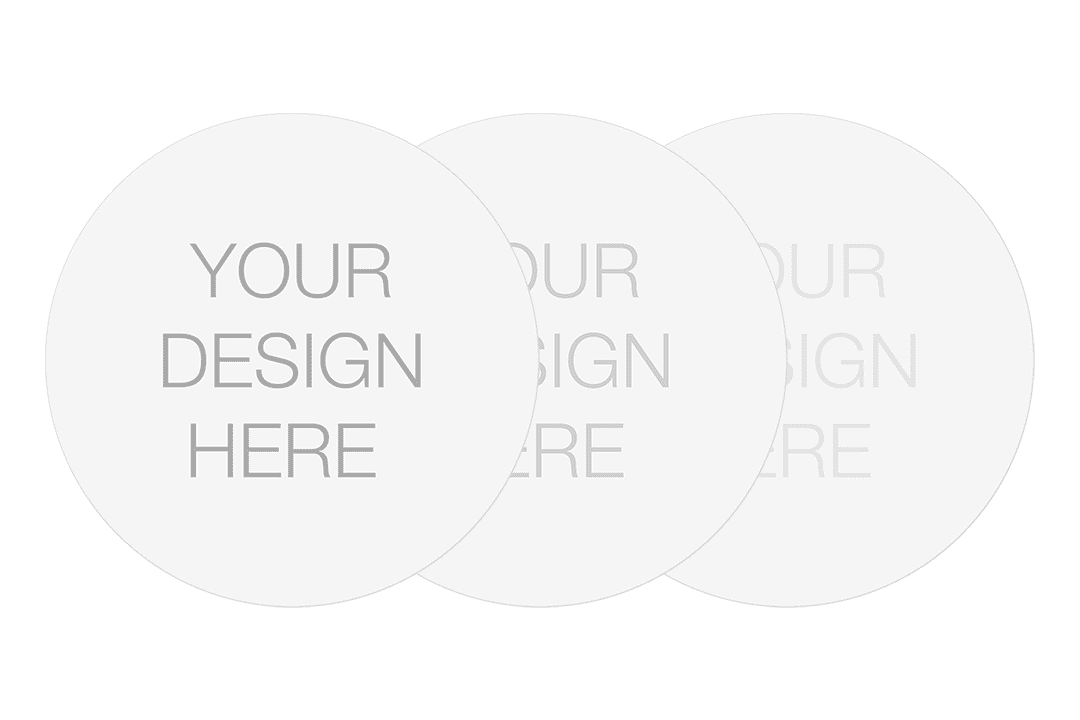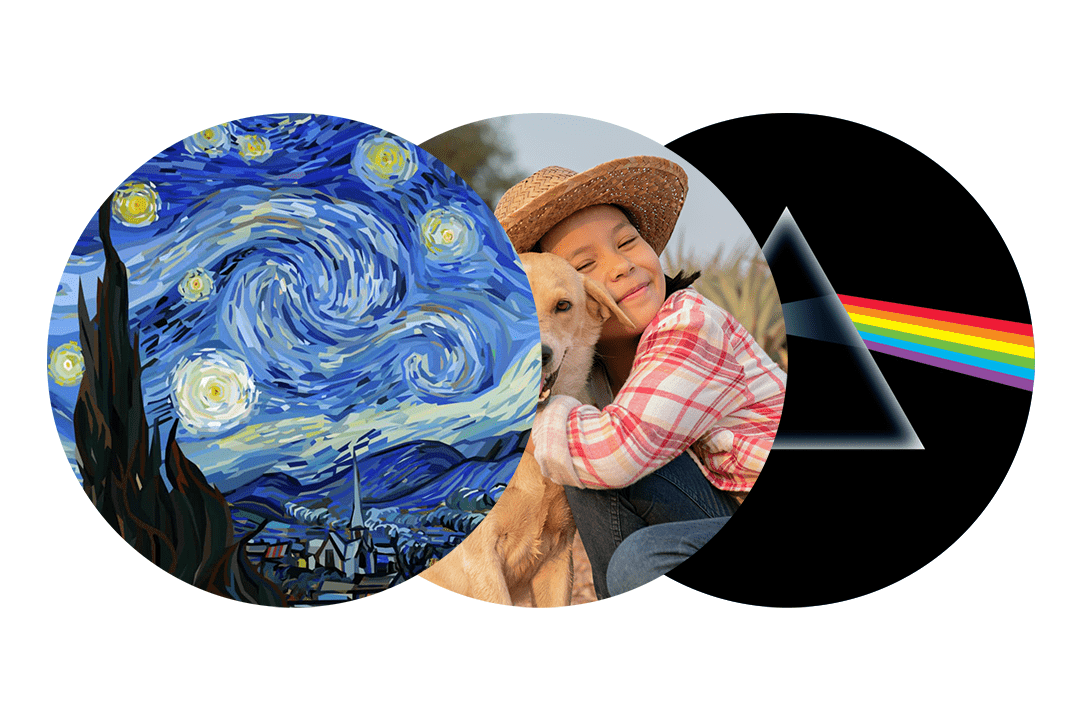 Bring your vision to life with our simple design tool that allows you to upload your own images, patterns, or designs. Whether you want to showcase your favorite band logo, a unique pattern that represents your personal style, or promote your business, the possibilities are endless.